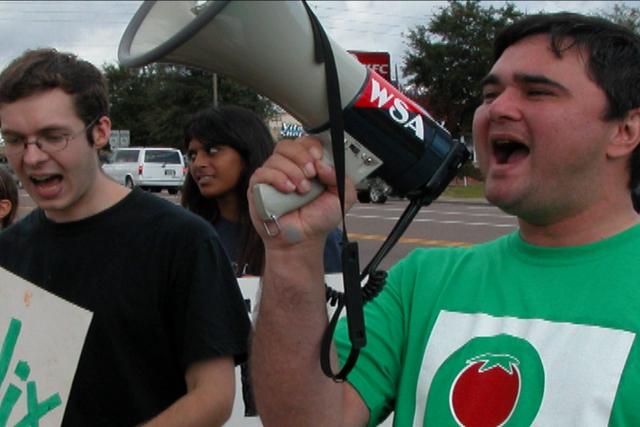 Pensacola Publix Picketed from The Corsair on Vimeo.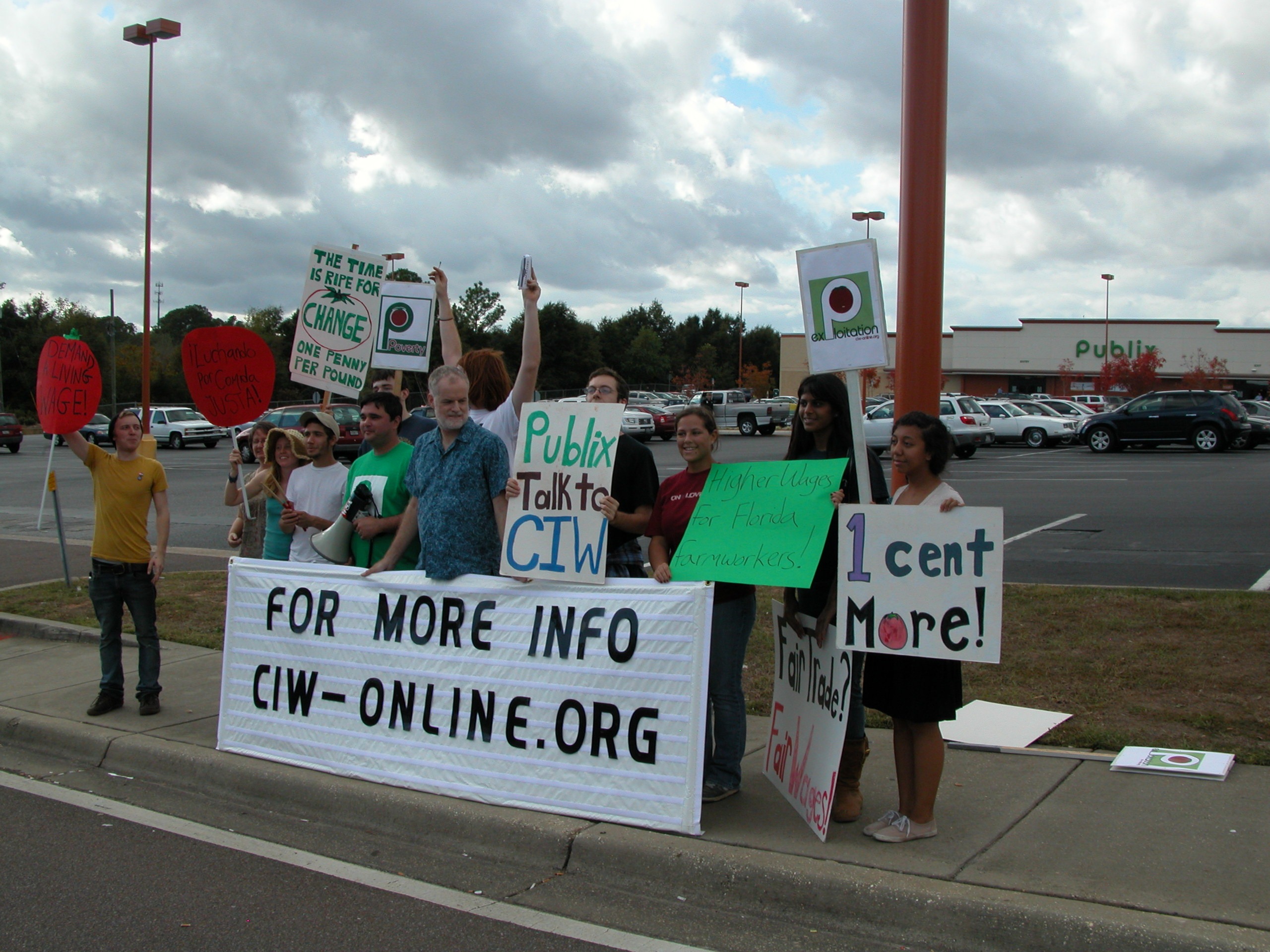 November 22, 2010November 22, 2010
News
by Becca Carlson
DUSTIN TONEY – The Corsair November 24, 2010 The Workers Solidarity Alliance (WSA) and the Progressive Student Alliance (PSA), a political group based at the University of West Florida, staged a picket Nov. 14 at the Publix Supermarket on 9th Avenue. The picket was organized in conjunction with the Coalition of Immokalee Workers (CIW) and...